No Division can function without the expertise of an administrative staff.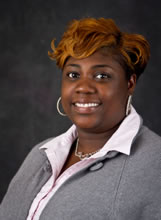 Krystal Burgess
Administrative Assistant
Krystal Burgess is the Administrative Coordinator for the Division. She provides administrative support for divisional activities and human resources functions.
Bonnie Hebden
Research Service Analyst
Bonnie is the Research Service Analyst for the Division of Rheumatology. She manages all grant submissions, including clinical trial and contracts, and is Division's point of contact for pre- and post-award grant submissions.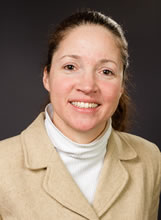 Shannon Wise
Senior Financial Analys
Kendra Johnson
Budget Analyst
Kendra Johnson is the budget analyst for the division of rheumatology. She provides support for faculty, fellows, staff, and students, in the areas of financial management and human resources.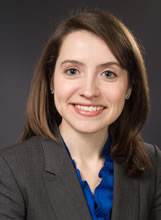 Deann Gavney
Assistant Administrator
Deann Gavney is the Assistant Administrator for Rheumatology. In partnership with faculty leadership, she manages the administrative, financial, human resources, and strategic planning activities for the Division.