No Division can function without the expertise of an administrative staff.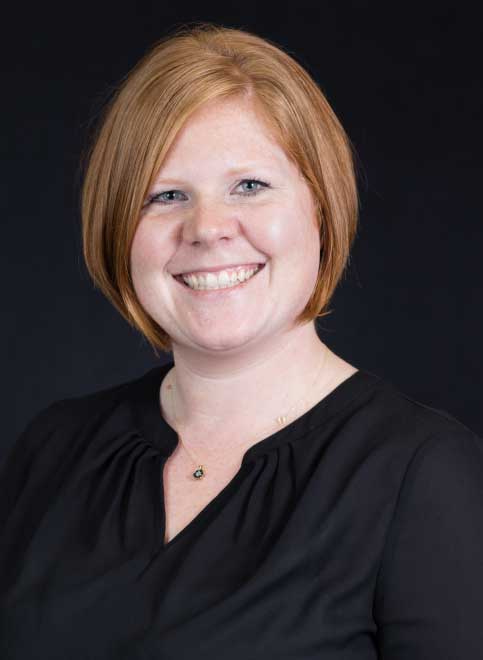 Shannon Bishop
Shannon Bishop is the Assistant Administrator for Rheumatology. In partnership with faculty leadership, she manages the administrative, financial, human resources, and strategic planning activities for the Division.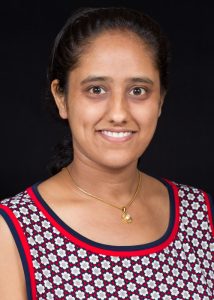 Ranjita Sharma
Ranjita Sharma is the Sr. Financial Analyst for Rheumatology.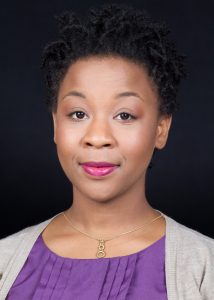 Kendra Johnson
Kendra Johnson is the budget analyst for the division of rheumatology. She provides support for faculty, fellows, staff, and students, in the areas of financial management and human resources.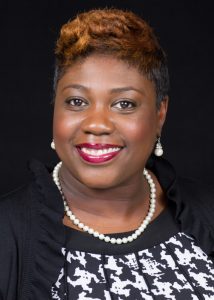 Krystal Burgess
Krystal Burgess is the Sr. Administrative Coordinator for the Division. She provides administrative support for divisional activities and human resources functions.