No Division can function without the expertise of an administrative staff.
Shannon Bishop
Shannon Bishop is the Assistant Administrator for Rheumatology. In partnership with faculty leadership, she manages the administrative, financial, human resources, and strategic planning activities for the Division.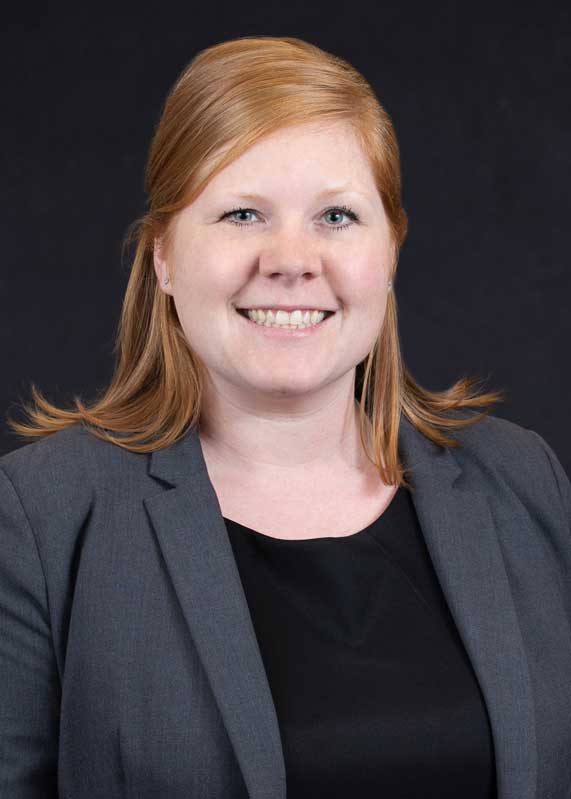 Kelly Hueter
Kelly Hueter is the fellowship program coordinator for the division. She helps to manage and coordinate our ACGME and divisional fellowship programs, as well as the Rheumatology Rounds conferences.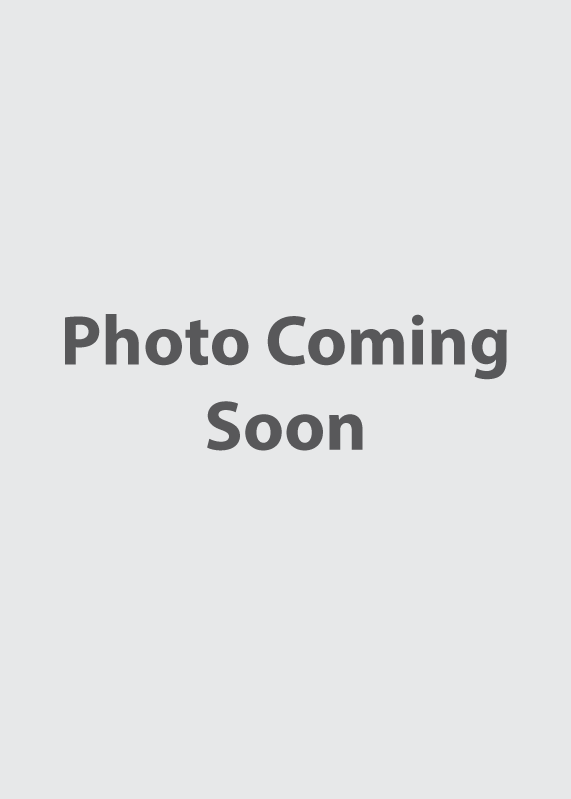 Kendra Johnson
Kendra Johnson is the Sr. Grants and Contracts Analyst for the division of rheumatology. She provides support for faculty, fellows, staff, and students, in the areas of financial management and human resources.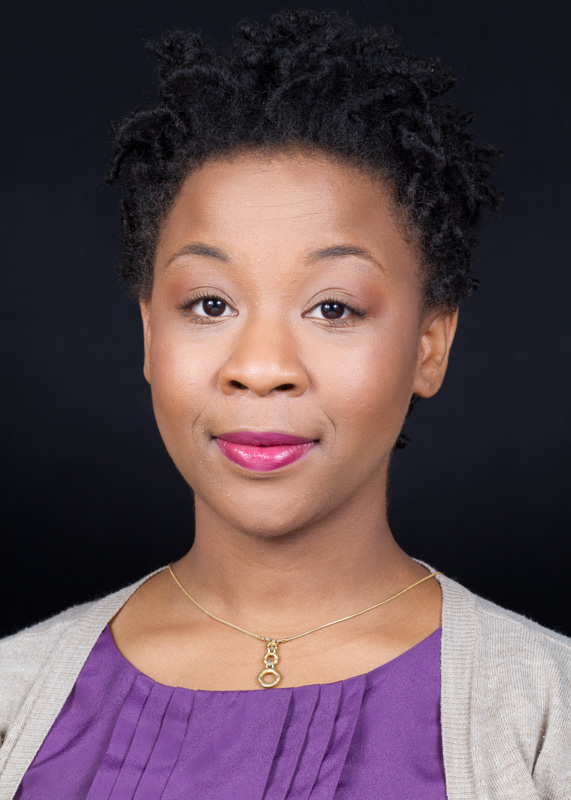 Esther Kim
Esther Kim is the Business Services Analyst for the Division of Rheumatology. She helps to manage non-sponsored financial and clinical data operations for the division.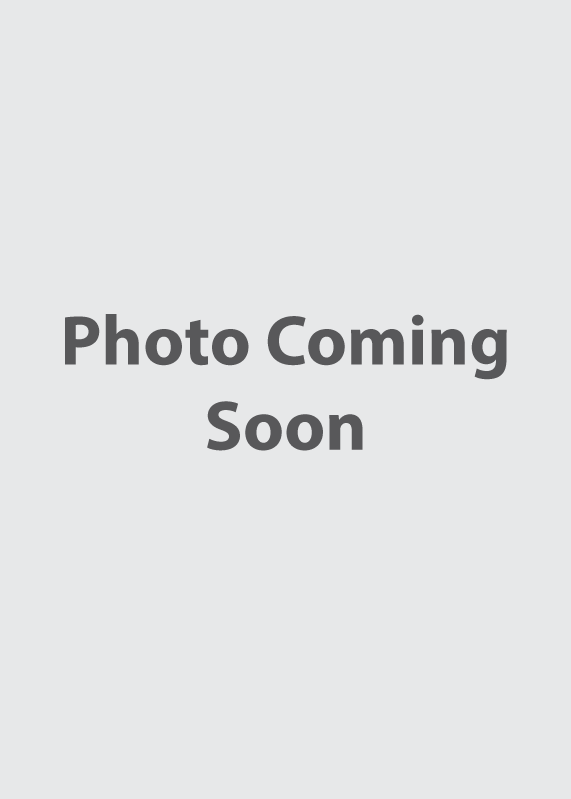 Kimberly Scelsi
Kimberly Scelsi is the Sr. Administrative Coordinator for the Division. She provides administrative support for divisional activities and human resources functions.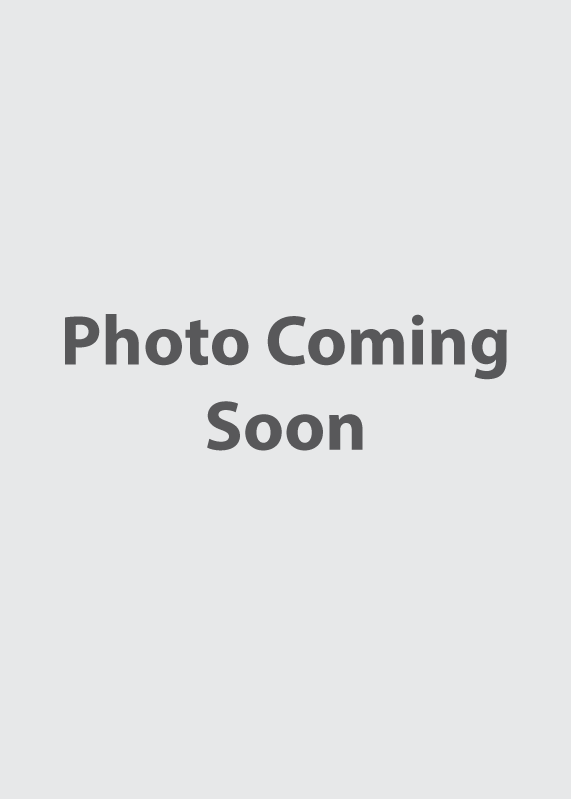 Kevin Stark
Kevin Stark is a budget specialist for the Division.