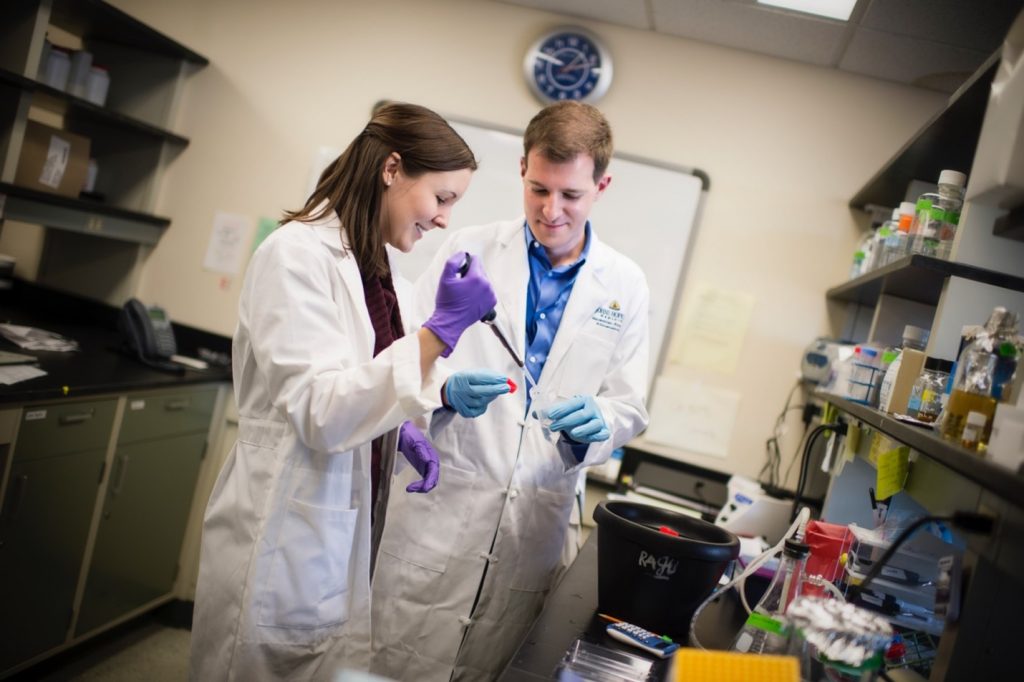 As a rheumatologist in the Division of Rheumatology and physician-scientist in the Ludwig Center for Cancer Genetics and Therapeutics at Johns Hopkins, Dr. Konig's research focuses on chimeric T cell- and antibody-based strategies for the treatment of rheumatic diseases and cancer. A primary goal of his translational research program is the development of antigen-specific and personalized immunotherapies for autoimmune rheumatic diseases, with the intent to achieve sustained disease remission and a functional cure.
Dr. Konig has a long-standing interest in mechanisms of disease initiation and propagation of autoimmune rheumatic and inflammatory diseases. His postdoctoral research elucidated how specific bacteria may cause loss of immunological tolerance and the development of anti-citrullinated protein antibodies (ACPAs) in rheumatoid arthritis, a hallmark of this autoimmune disease. His work identified Aggregatibacter actinomycetemcomitans as a bacterial pathogen that induces hypercitrullination and the release of citrullinated autoantigens from neutrophils during periodontal infection. These mechanistic findings may explain the long-known clinical association of rheumatoid arthritis and gum disease and prove critical to research efforts to prevent the development of rheumatoid arthritis in high-risk individuals who have evidence of preclinical autoimmunity.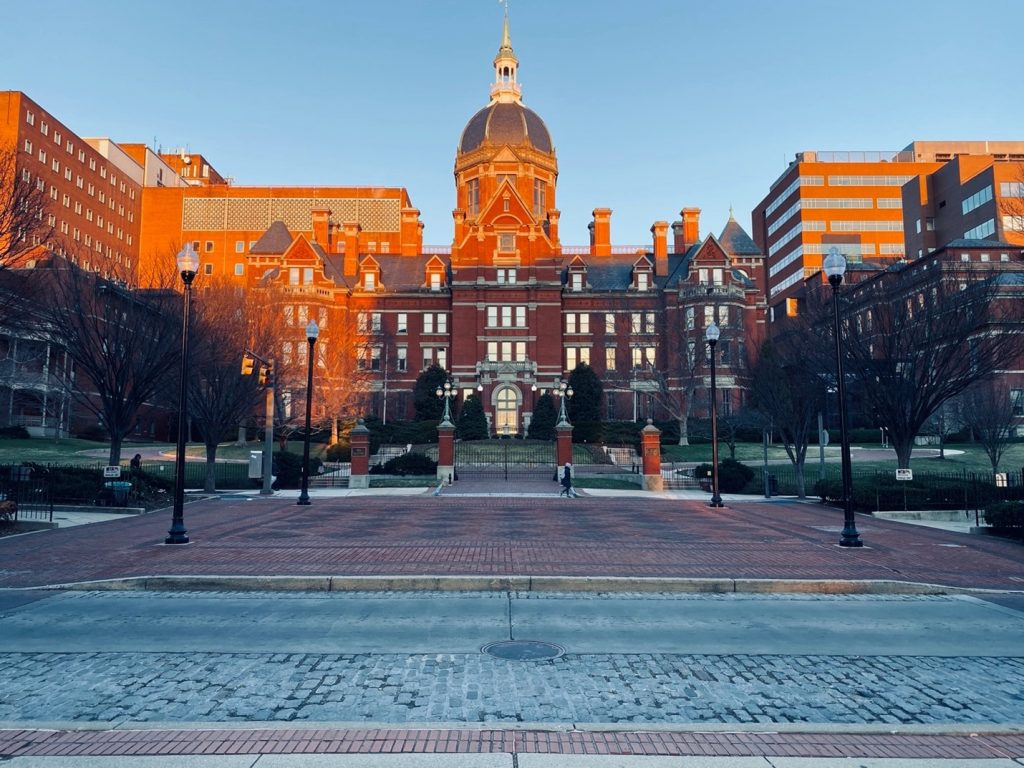 In Simple Terms: Information for Patients
Curative treatment approaches for autoimmune diseases do currently not exist. All current strategies in treating rheumatic disease rely on broadly acting immunosuppressive drugs that suppress self-reactive (harmful) but also all protective immune responses, resulting in risk of infection, inadequate vaccine responses, and treatment-related morbidity.

Ideal treatments for autoimmune diseases would eliminate only the self-targeting immune cells that cause rheumatic disease symptoms and damage but not affect protective and beneficial immune responses. Our goal is to develop such personalized and antigen-specific immunotherapies.
Chimeric antigen receptor (CAR) and related T cell therapies have already revolutionized the treatment of blood cancers over the past decade and can achieve sustained cancer-free remission. Our lab uses similar tools (i.e., CRISPR technology and cell engineering) to reprogram a patient's T cells to allow them to specifically eliminate autoreactive immune cells – while preserving all normal immune cell populations. If successful, such therapies have the potential to fundamentally change the treatment of patients with rheumatic diseases over the next decade and provide us with new cell-based therapies and drugs that can achieve sustained disease remission or even functional cure without increasing the risk of opportunistic infection. We believe that we already today have the tools to achieve this goal.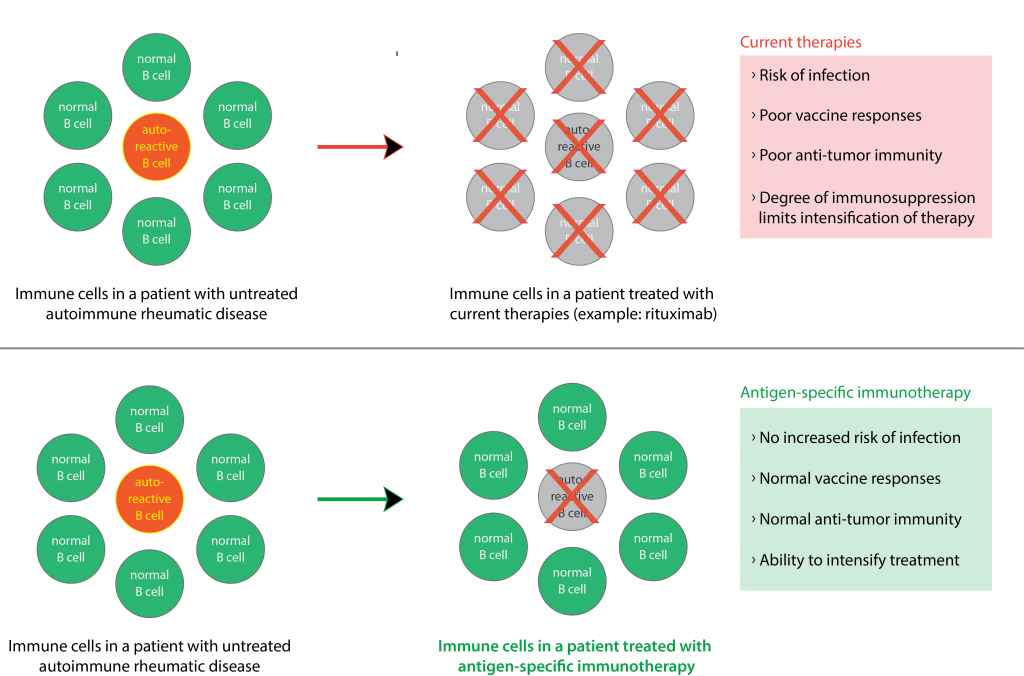 If you would like to donate to this cause specifically, please select "Other" under the "Please designate my gift to support" drop-down menu and specify "Konig Lab".
Visit our website
I am interested in more information/ joining the lab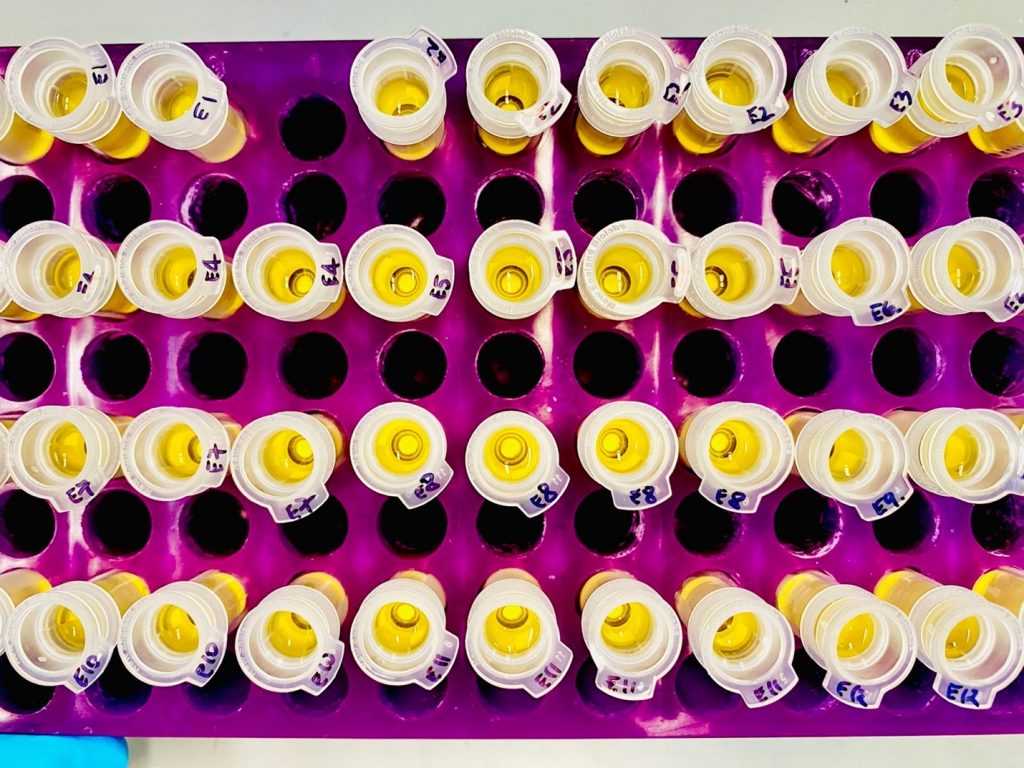 Selected Publications