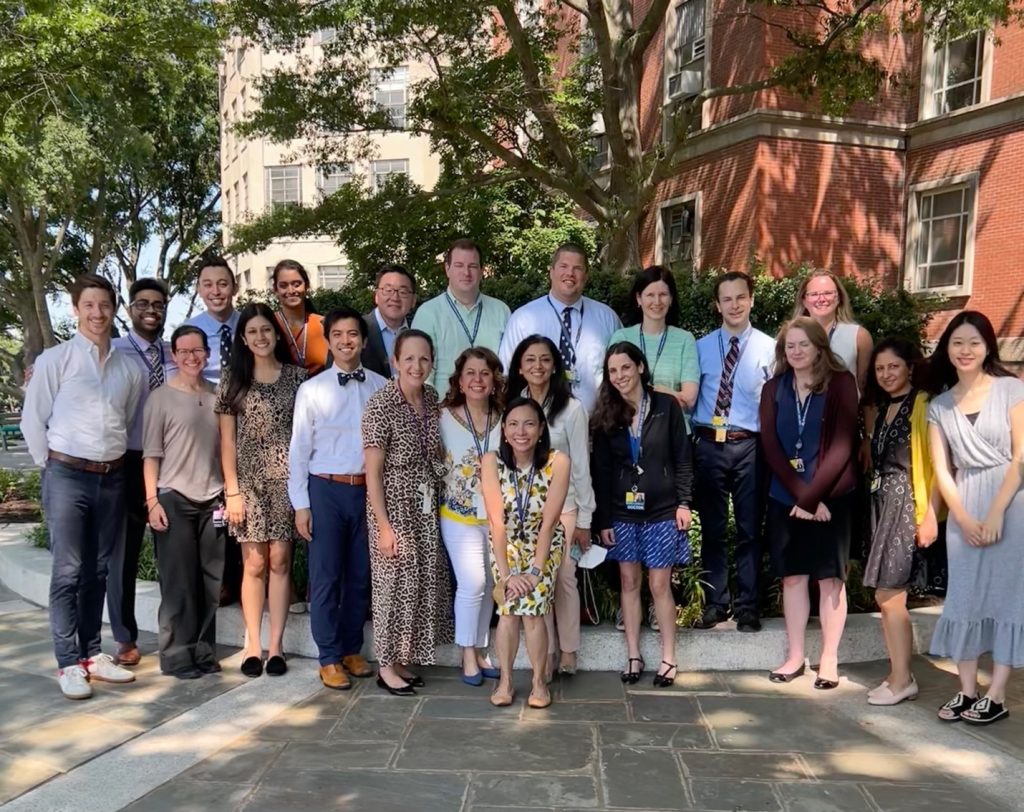 Welcome to the Johns Hopkins Rheumatology Fellowship Program! We are a thriving academic program which traces its roots to the contributions of its first Professor of Medicine, Sir William Osler. Our mission is to train and develop leaders and innovators in Rheumatology who will advance the field through clinical, educational, and research excellence.
We foster the development of outstanding Rheumatologists through:
Rigorous instruction in clinical rheumatology
Exposure to established clinical Centers of Excellence
Training in research and educational methodology and mentored research projects
Multilayered, personalized mentorship
Access to unparalleled divisional and institutional resources
We have a rich infrastructure and a supportive environment that allows each fellow to reach their full potential under the tutelage of world-renowned faculty. The Division of Rheumatology at Johns Hopkins has been ranked #1 in the nation since 2005 and is internationally-known for its contributions through patient care across the clinical spectrum of rheumatic disease, and through ground-breaking research that has propelled the field forward.
We have a two-year ACGME- accredited fellowship program. An additional year for those on the research track is available through our NIH T32 program. Training opportunities are tailored to the desired career path of each fellow, to maximize the institutional resources available as well as support personal and professional growth.
Applying to our program
Applicants should hold a terminal degree (MD, DO, MD/PhD) from an accredited medical school and by the time of fellowship enrollment, must have completed an accredited internship and internal medicine residency.
Four fellowship positions are available in the Rheumatology fellowship each year on a competitive basis.
You must apply through the Electronic Residency Application Service (ERAS). The academic year begins in July. All candidates must register through the National Resident Matching Program (NRMP) Specialties Matching Service (SMS). Fellowship appointments are made through the Rheumatology Subspecialty Match Program.
Interviews will be conducted virtually in September and October 2023.
Program Highlights
35 full time faculty with diverse, nationally and internationally, recognized expertise
Seven disease-specific established Centers of Excellence
Diverse patient population with a regional, national, and international draw; service to under-resourced patients in the community
Two major high-volume and state of the art teaching hospitals (Johns Hopkins Hospital, Johns Hopkins Bayview)
Wealth of institutional resources including a precision medicine platform providing opportunities to engage in cutting edge research
Support and resources for research and scholarly activities, and attendance in national and international meetings for presentations
In-house training program for musculoskeletal ultrasound with support for USSONAR participation
Full complement of didactics with weekly conferences that are learner-centered
Program leadership is constantly adapting fellowship curriculum to current needs
Truly fellow-centered program with individualized opportunities
Strong culture within the division that is inclusive, supportive and engaging
Fellowship Program Leadership
Myma Albayda, M.D.
Associate Professor of Medicine
Director, Rheumatology Fellowship Program
Director, Musculoskeletal Ultrasound and Injection Clinic
email: jalbayd1@jhmi.edu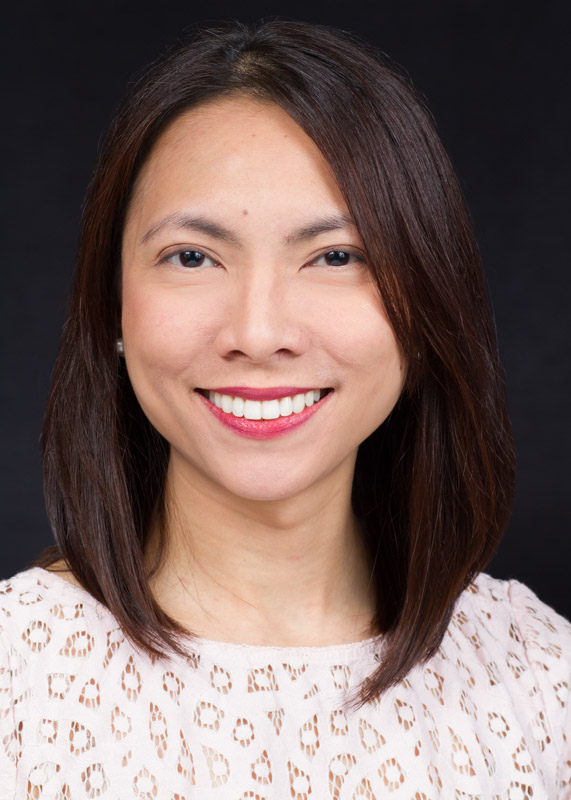 Uzma Haque, M.D.
Associate Professor of Clinical Medicine
Assistant Program Director
email: uhaque@jhmi.edu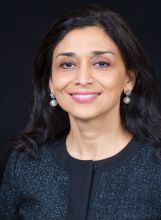 Kelly Hueter
Program Coordinator
email: khueter1@jhmi.edu