IRB: NA_00040493
Purpose of Study: This research is being done to help us learn about all forms of arthritis, autoimmune diseases, inflammatory conditions and how they affect people. Genes and other factors in your blood can help us learn about who may get these diseases, how bad they may become, and how it will affect your health and wellbeing.
Eligibility Criteria:
Age > 18
Patients diagnosed with Rheumatic diseases
Study Status:
Recruiting
Coordinator/Contact:
Principal Investigator: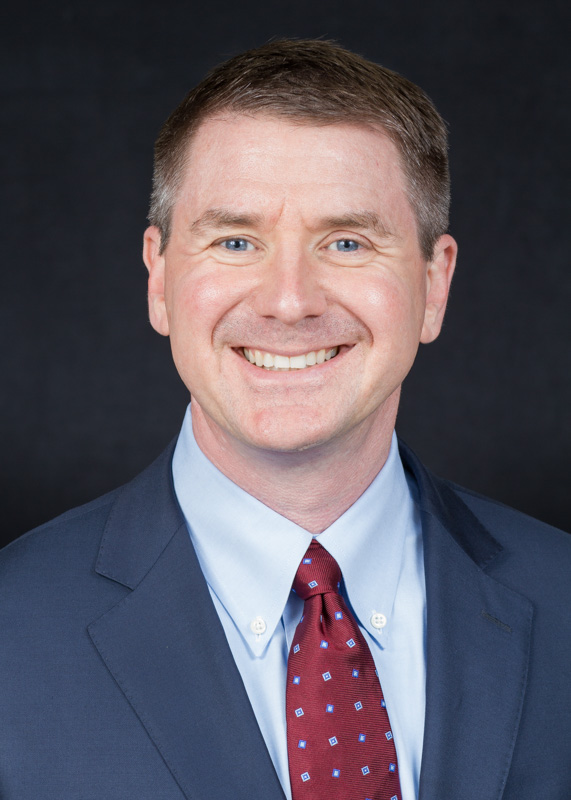 Clifton O. Bingham, III, MD
Professor of Medicine
Dr. Bingham's current research is focused in the area of patient centered outcomes research, including patient reported outcome development, validation, and integration in clinical care. He serves as a member of the Executive Leadership Committee for the international Outcome Measures in Rheumatology (OMERACT) methodology group.