IRB: IRB00154026
Purpose of Study: The purpose of this research study is to describe the tendon lining fluid results that are seen in a wide variety of arthritis conditions, and to find out if ultrasound can predict the amount of inflammation in tendon fluid.
Eligibility Criteria:
Age > 18
Patients with active swollen tendon requiring aspiration
Study Status:
Recruiting
Coordinator/Contact:
Principal Investigator: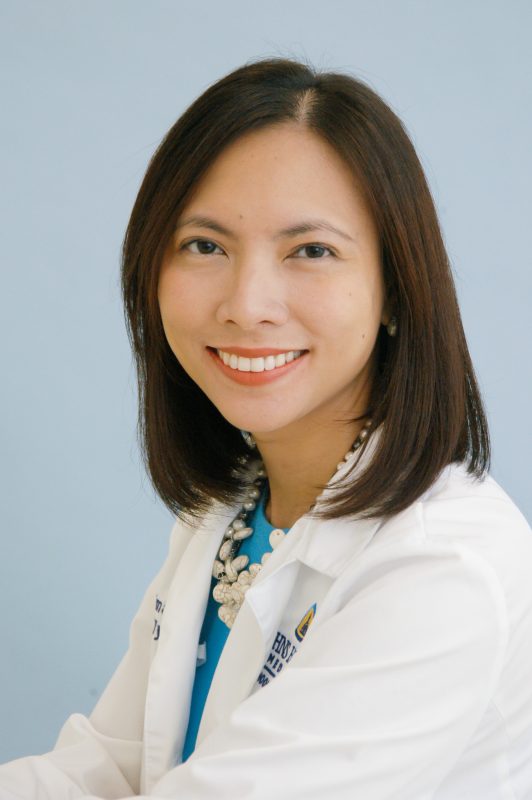 Jemima Albayda, MD
Assistant Professor of Medicine
Dr. Albayda has a special interest in the role of musculoskeletal ultrasound to further the understanding and care of the rheumatic diseases. These efforts are particularly focused on the evaluation of early inflammatory arthritis. In the field of myositis, her research is directed at understanding the role of ultrasound for diagnosis and follow-up of patients with inflammatory muscle disease.